Finishes
All of our wood products are finished with UK-produced plant oil.
Natural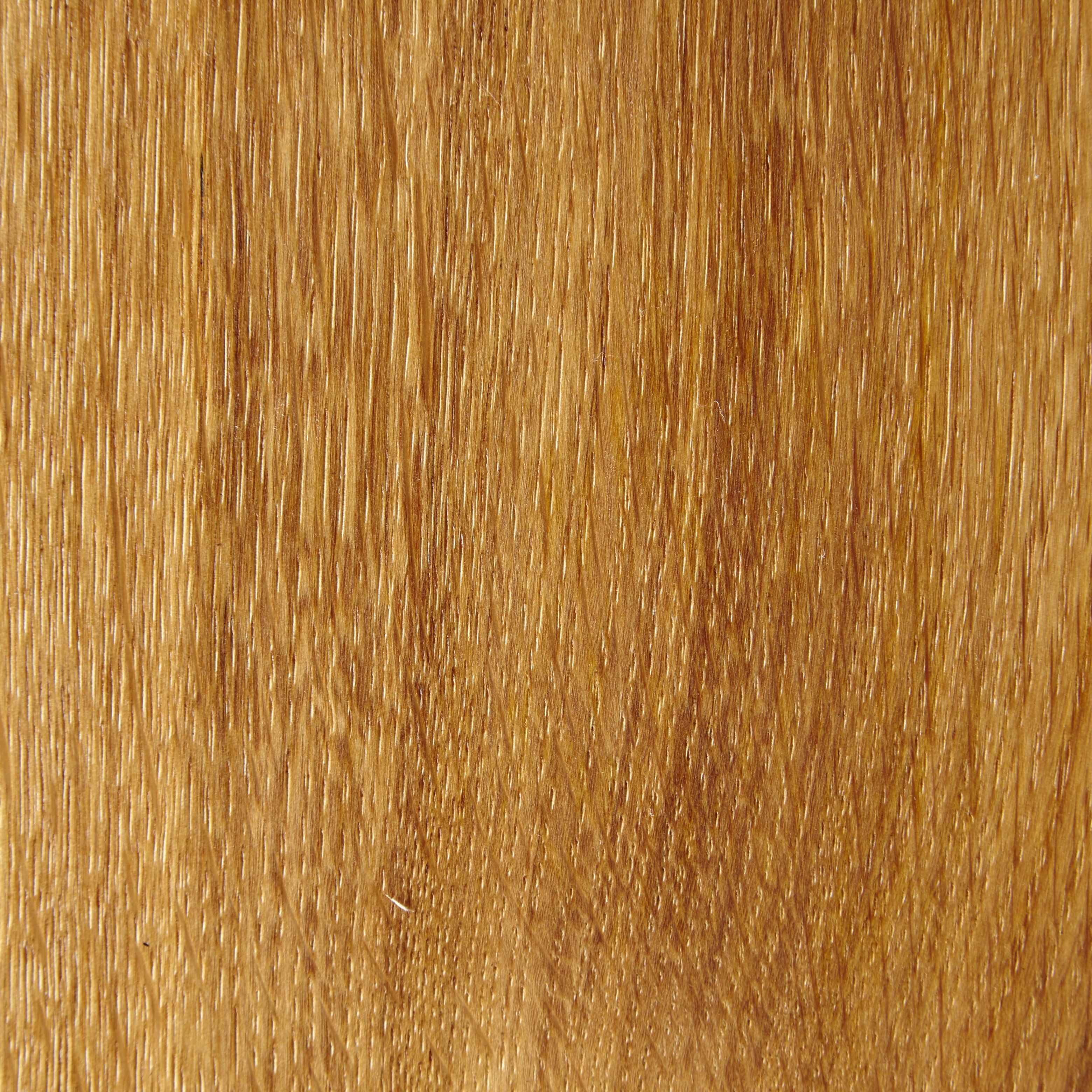 The lightest of all our finishes,
we simply use plant oil to protect the wood and enhance the grain.
Expect natural grain and shade variation.
Not recommended for foods that
are likely to stain.
Fumed
A process that takes advantage of
the oak's natural tannins to create a richer and darker finish that compliments many food colours.
The tannin content varies from
tree to tree so expect a range of warm, rich shades.
Scorched
The darkest and most forgiving
of our three finishes.
The process of scorching and refinishing allows us to burn and sand away the softer fibres, leaving a hard, dry surface.
Great for pizza and steak boards.