Creative, Original, Functional.
European Oak
We only use prime kiln dried timber from managed forests in the UK, France and Germany. All products that are 175mm wide or less are cut from a single piece.
Handles
Registered in its own right, our handle is compact, elegant and easily gripped between the thumb and fore-finger. The remaining fingers and thumb intuitively move around to their respective dimples, providing a reassuringly secure single-handed carrying position.
Edge Detailing
All our designs have softened edges and corners that greatly reduce the chance of splintering from knocks and dents.
Signature Green Feet
Our signature green feet are chilled and inserted under high pressure. Scratch-resistant and suitable for any surface, they reduce the chance of boards sliding or wobbling around on the table. They also provide a gap when boards are stacked, allowing air to circulate.
Finishes
All of our boards are pre-wetted and oiled with a UK produced plant oil.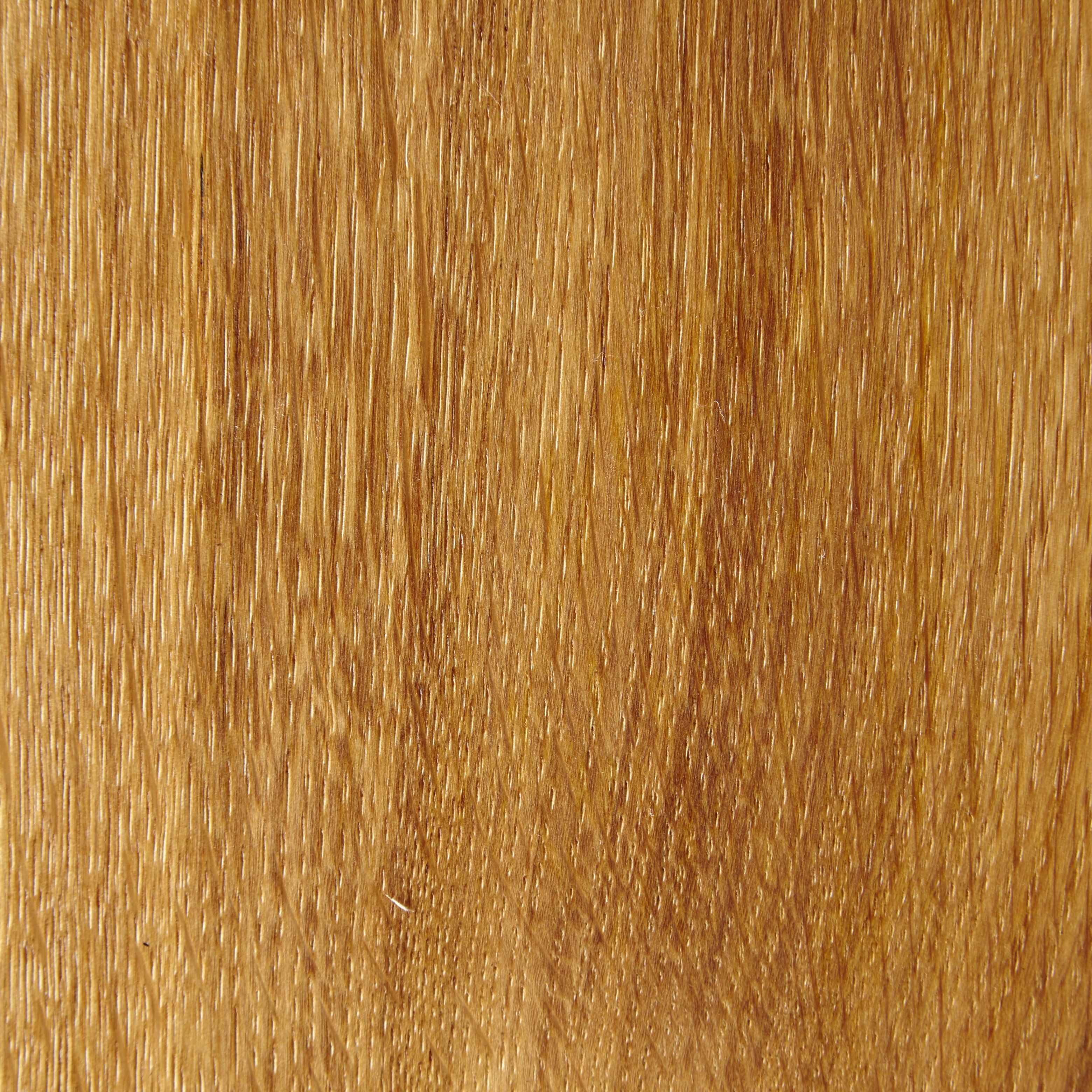 Natural Oak
The lightest of all our finishes, we simply finish with plant oil to protect the wood and enhance the grain. Expect natural shade and grain variation
Tip: Due to the lightness of the oak we do not recommend using for foods that are likely to stain.
Fumed Oak
A process that takes advantage of the oak's natural tannins to create a richer and darker finish that compliments many food colours. The tannin content varies from tree to tree so expect a range of warm rich shades
Scorched Oak
The darkest and most forgiving of our three finishes. The process of scorching and refinishing allows us to burn and sand away the softer fibres leaving a dry and hard surface.

Tip: This finish is great option for Steakboards and Pizzaboards.
Products
All designs available in a range of options. Click on an image below to choose the finish, features and shape required to create your tailored product.